SÄLLEGÅRDEN
Sandra & Mattias Sälleteg
Sällehägnad
574 54 Holsbybrunn
Sweden
Sandra: +46(0)70-239 81 50
Mattias +46(0)70-349 48 13

e-mail: info@sallegarden.se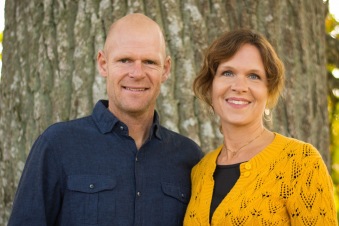 Directions to Sällegården
On Highway 47 turn towards Alseda. Pass the church in Alseda. After 700m turn towards Karlstorp. Drive 4 km, turn left towards Högakull and Mamrelund. Drive 1.5 km and turn left towards Sällegården. Drive about 200m and there it is.

WGS84
57°27'0.1"N 15°18'4.5"E
WGS84 DDM
57°27.002'N 15°18.074'E
WGS84 decimal (lat, lon)
57.450034, 15.301241
RT90
6369512, 1469743
SWEREF99 TM
6367523, 518078.